Posted on July 20 2018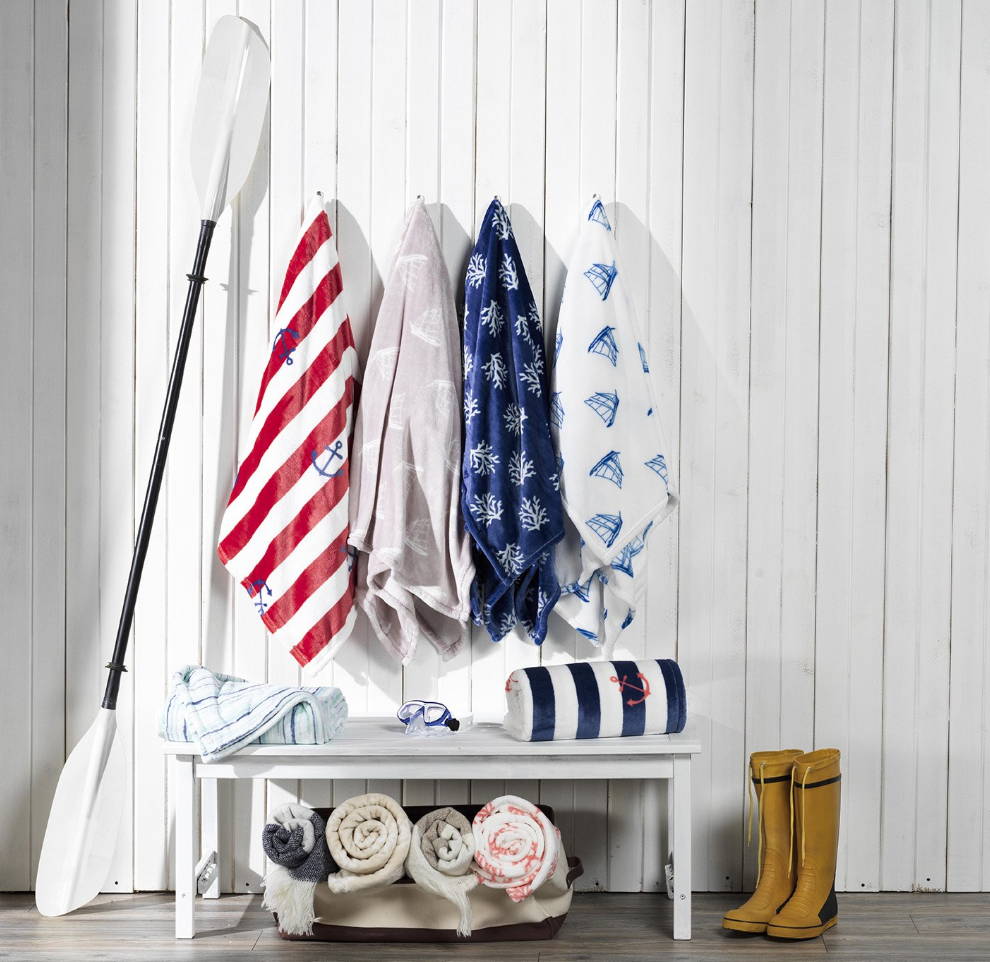 Every room deserves a nautical upgrade! With Summer in full swing, we thought now was the perfect time to discuss how to give your space a seaside style that will make you feel as if you're always just steps from the beach! This season, our designers curated a cozy collection of throws, pillows, sheet sets, and blankets completely inspired by the sea. Fun anchor prints, vintage sailboats, and even some seahorses can be spotted in our refreshed Nautical Style Collection.
Here are the top 3 tips from our designers on how to give your space a seaside refresh and incorporate some nautical flair for summer! 
Nothing says nautical more than anchors. A classic symbol of the sea, this iconic print is the perfect way to add some seaside whimsy to your home! We love the tasteful and timeless beauty of an anchor print so much that we may have gone overboard this season... But who can blame us?! 
Sailboats and ropes are synonymous with nautical style and this year we incorporated both into our collection! We've updated these classic coastal staples with our softest fabrics and most innovative techniques. Printed with a knot design, our UltraLight™ Fleece Sheet Set is the perfect foundation layer for your summer bed. Want more maritime? Try our VelvetLoft® throw printed with beautiful vintage sailboats.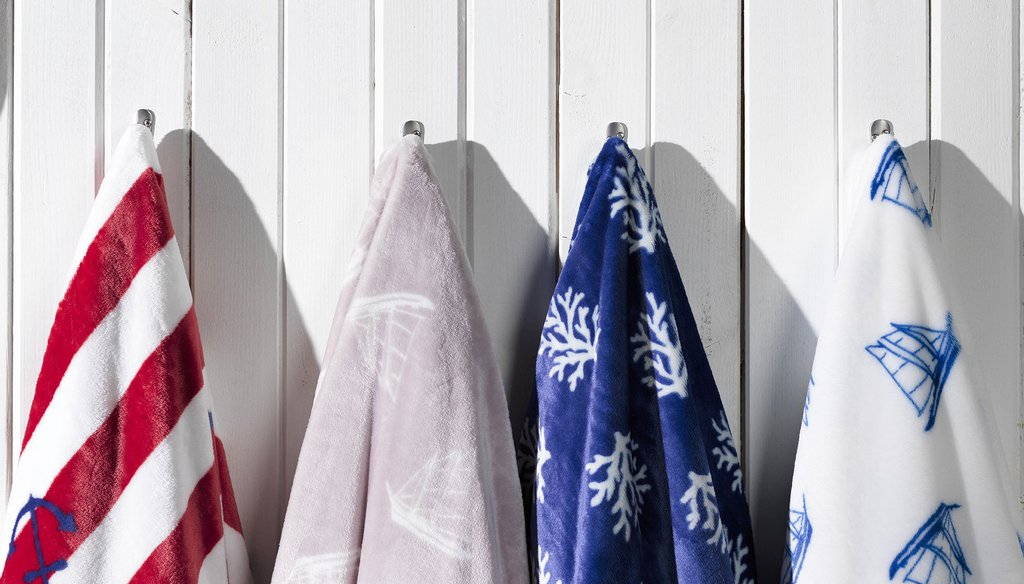 3. Keep Your Colors Classic
The cornerstone of strong nautical design is a consistent color palette that plays to the clean, crisp colors of the ocean. Try utilizing crisp whites, deep navy, and pops of red as an accent color. But, most importantly, just have fun with it!